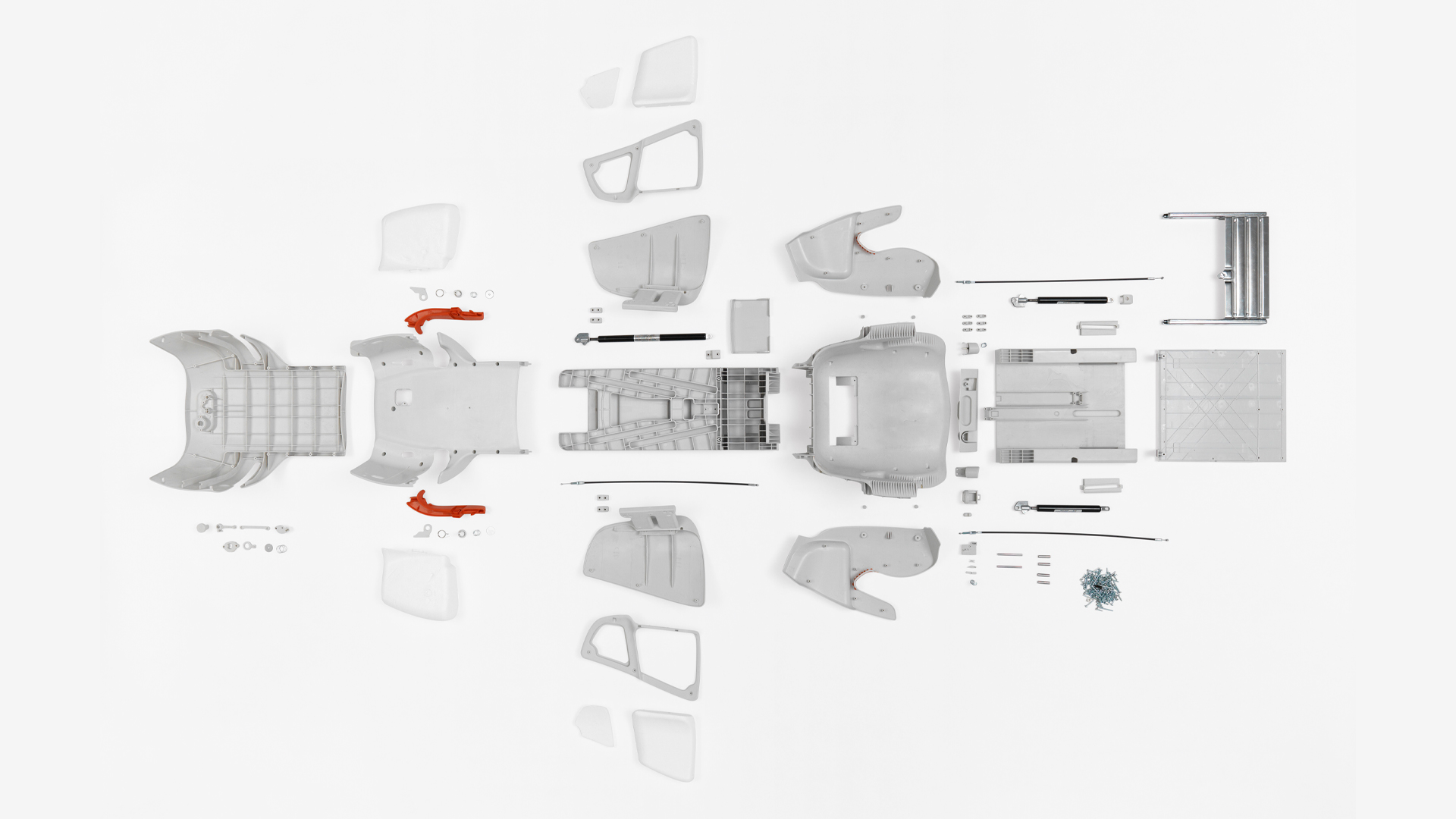 WHITE ID
INTE­GRATED DESIGN
MAKES SENSE
The core that describes all our thinking is "sense". Thanks to far more than one decade of success in product development, whiteID Integrated Design has become a reliable business partner for manufacturing companies that focus on reasonable product design and development.
We have been partner to our customers around Europe, providing them with in-depth knowledge and interdisciplinary skills to achieve their respective financial goals and value proposition.
This is captured in our promise to our customers: "With whiteID Integrated Design, you will feel well-understood. Thanks to our very close collaboration to industrial needs and conditions and our interdisciplinary personnel we are able to provide you with holistic product development expertise that will prove whiteID's value to you in tangible moments of truth."
We have taken this promise and our key message "whiteID makes sense" to define our personality. It helps us bring the whiteID identity to life.
FOUNDERS
AND OWNERS
WHITE ID
ANDREAS HESS
Product Designer, Founder and Managing Partner
­—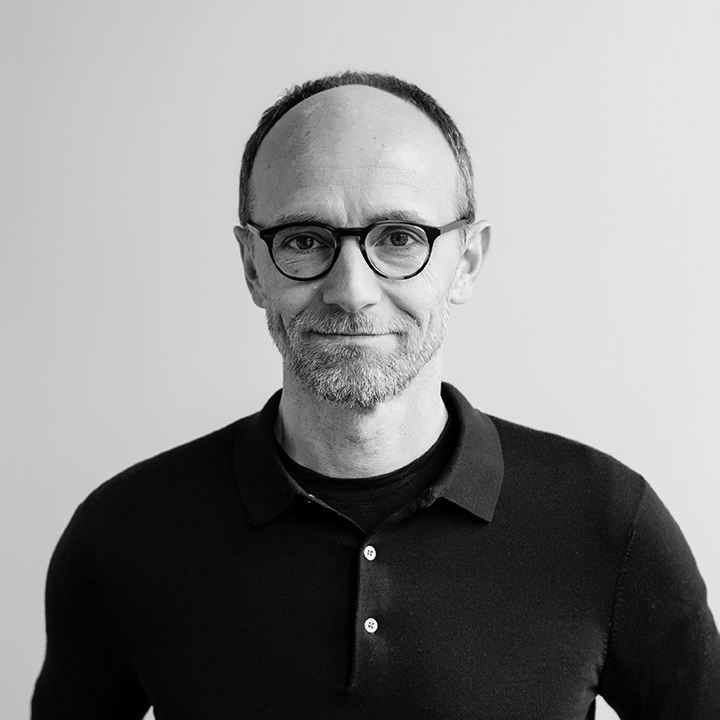 After graduating from University of Applied Sciences at Schwäbisch Gmünd, Andreas Hess first worked for several development offices, focusing on sport, lifestyle and safety products. The association between his own university and upcoming designers is always close to the heart of Andreas Hess. Every so often he has taught product design courses, he cooperates with the university on projects and advises Bachelor students with regard to their final papers. Andreas Hess crucially initiates and controls the design development process for the agency, for which key words such as technology transfer, integrated and meaningful design, as well as interdisciplinary operation play a major part for whiteID Integrated Design.
SEBASTIAN SCHNABEL
Product Designer, Founder and Managing Partner
­—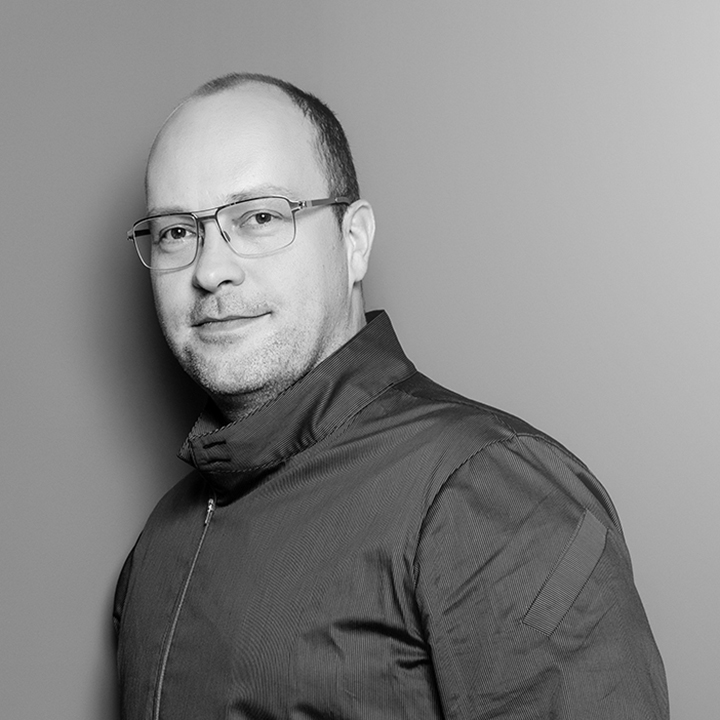 Sebastian Schnabel graduated in product design at the University of Applied Sciences at Schwäbisch Gmünd.
During his studies, he was already working as a freelance CAD designer. After graduating, he went on to specialise in innovative software solutions, the sound creation of constructed 3D data sets ready for implementation, as well as state-of-the-art prototyping and manufacturing processes – particularly in the field of plastics technology. Thanks to his expertise, whiteID is able to plan and control the manufacturing of small series for customers. Sebastian Schnabel is significantly responsible for the continuous integration of state-of-the-art technology as well as innovative design approaches in the daily workflow of whiteID. His key area is in the fields of design for transportation as well as industrial products.
PRODUCT DEVELOPMENT
MIT WHITE ID
MAKES SENSE
We develop solutions for complex needs by:
—
we
create
trust,
value
& passion
—
CREATING TRUST IN PRODUCTS AND BRANDS.
User friendliness
Hierarchy of functions
High quality materials and processing
—
CREATING LONG-TERM ADDED VALUE FOR SOCIETY AND PEOPLE'S DAILY LIVES.
Unique in terms of form and function
Permanently good producibility
In-depth development
—
AROUSING EMOTIONS AND PASSION
Formal design
Colour & trim
Marketing
Sensitivity to end-customer needs
—
WORKING WITH
WHITEID
MAKES SENSE.
We offer our customers:
Understanding
Designing
Visualising
Defining details
Constructing
Optimising
Presenting
Communicating
Rational producibility
Permanently good producibility
Short development times (expertise)
Everything from a single source 
(single contact point)
In-depth development
EXPERIENCE
WITH PRODUCTION
PROCESSES
Rapid prototyping
Plastic processing
Metalworking
Upholstery and cutting technology
Cutting methods
Machining methods
Bending methods
Graphic design (print, digital)
ADDITIONAL
RESOURCES
AND EXPERTISE
Market analysis, product research
Technical development
Design sketching
Styling, shaping
Design rendering
Model construction, functional models
Surface modelling
Parametric data modelling
Prototype construction
Tool data set generation
Manufacturer documentation
Colour & trim
Retail architecture
POS marketing
Product graphics
Marketing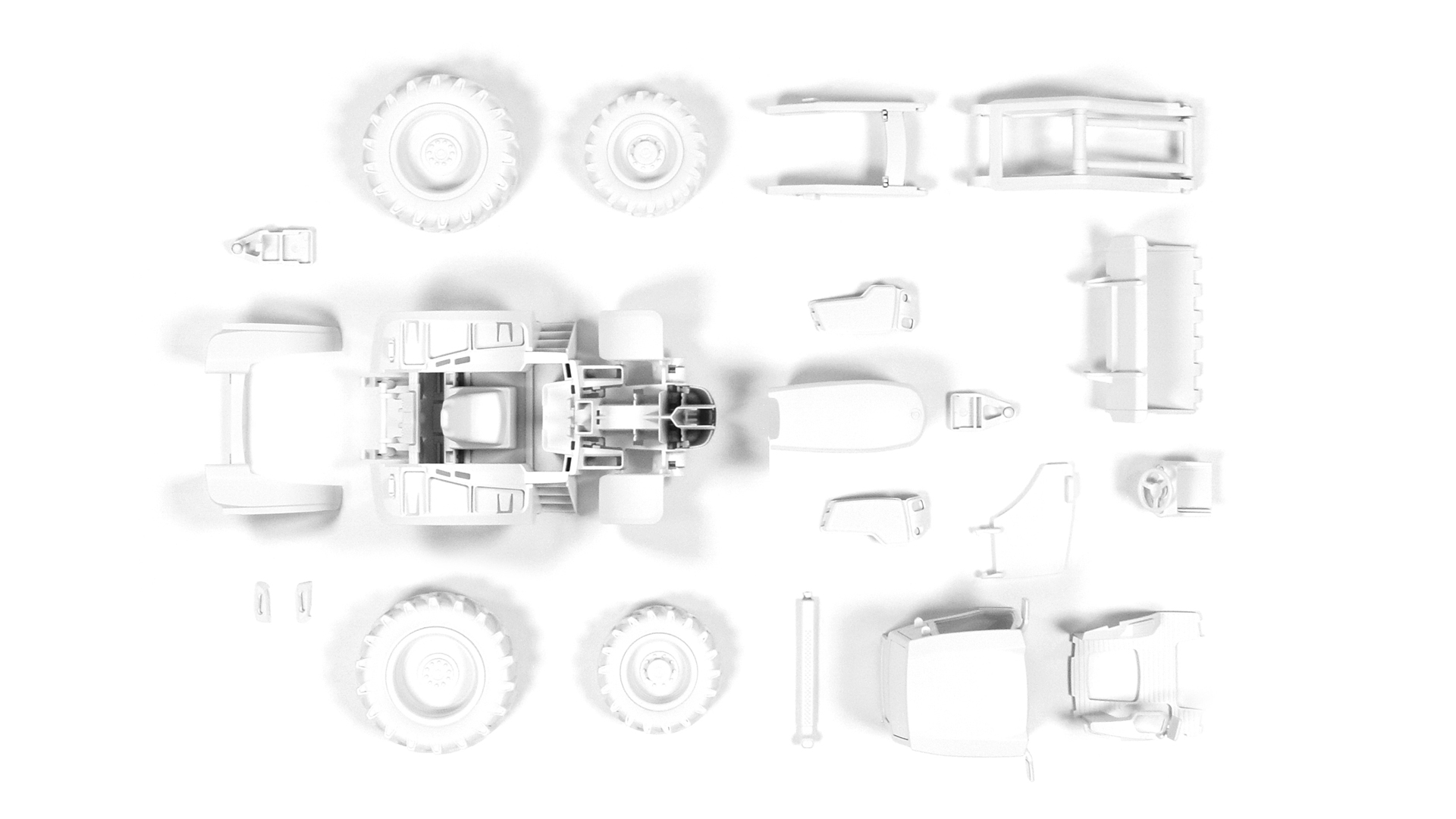 OUR PRODUCT
DEVELOPMENT PROCESS
NEEDS-ORIENTED
Tailored to your needs.
—
get
experience,
flexibility
& perfection
—
Our strengths lie in the scope of our range of services and our many years of experience in a wide array of production procedures. This allows for objective and lucrative advice between us and our customers, and paves the way for an innovative transfer of technology. We develop solutions for complex needs with an unexpected depth of development.
At whiteID, customers are given the opportunity to outsource the entire development process – including construction and the generation of tool data – or to purchase additional partial projects as a separate service.
1
PROJECT INITIATION
Briefing, specification sheet, kick-off, Alignment on process steps
De-Briefing, feedback and alignment on responsibilities
Offer
Assignment
2
RESEARCH PHASE
Store observation
Online research
User observation
Understanding of brand positioning, self-perception
3
CONCEPT DESIGN
Design thinking process and methods
Innovation workshops
Product scenario
Creation of moodboards and style directions
Design sketching
Ideation and mock-up building
Definition of manufacturing process
4
DESIGN AND DETAIL PHASE
Surface Modelling
Design visualisation/renderings
Reassure brand integrity and brand strategy
Branding, graphic design, colour and trim
Rapid prototyping
Material, user, stress… testing and ergonomic prototyping
5
IMPLEMENTATION
CAD-construction
Manufacturer search and placement
Support during pre-production and production
6
ACCOMPANYING COMMUNICATION
Concept, draft and realisation of product supporting communication
Concept, draft and realisation of product supporting POS marketing
Concept, draft and realisation of trade fair designs
Definition of brand design guidelines
7
PROJECT CLOSE-OUT
Project review and customer survey
Lessons learned
—

PROJECT 
MODEL
Based on a specification, briefing or kick-off meeting, we create a detailed project plan that includes all project stages required up to the project objective set. The individual stages are defined as phases and are offered as individual items. Design and technical developments which create a unique position or have the potential to achieve a proprietary right will be charged with an additional quota licence.
We will be pleased to provide you with hourly rates and quota licences for technical developments upon request.

BUDGET
MODEL
Many of our clients appreciate being able to allocate a fixed annual budget for the lasting extension of their development capacity, in order to create planning security for short-term capacity bottlenecks or long-term projects.
We will be pleased to send you the reduced hourly rates for budget models on request.

LICENCE
MODEL
In order to be able to support a wide range of customers from various industries, we offer two cooperation models based on quota licences, combined with a basic budget. The advantage for a client is that the major proportion of the development costs is spent as a quota licence for the product sold and therefore keeps the development costs very low.
We will be pleased to provide you with hourly rates and quota licence fees upon request.

COOPERATION
MODEL
We take part in university projects, research projects and Bachelor and Master dissertations for student trainees and university cooperations. Furthermore, we develop projects in the context of advance developments to introduce to companies as a completed study or product innovation.
We will be pleased to provide you with hourly rates and quota licence fees upon request.
WHITE ID
INTEGRATED DESIGN
AWARDS
—
every
day
with
passion
—
2006
2009
2010
2011
2012
2013
2014
2015
2016
2017
2018