NEWEL – BUGGY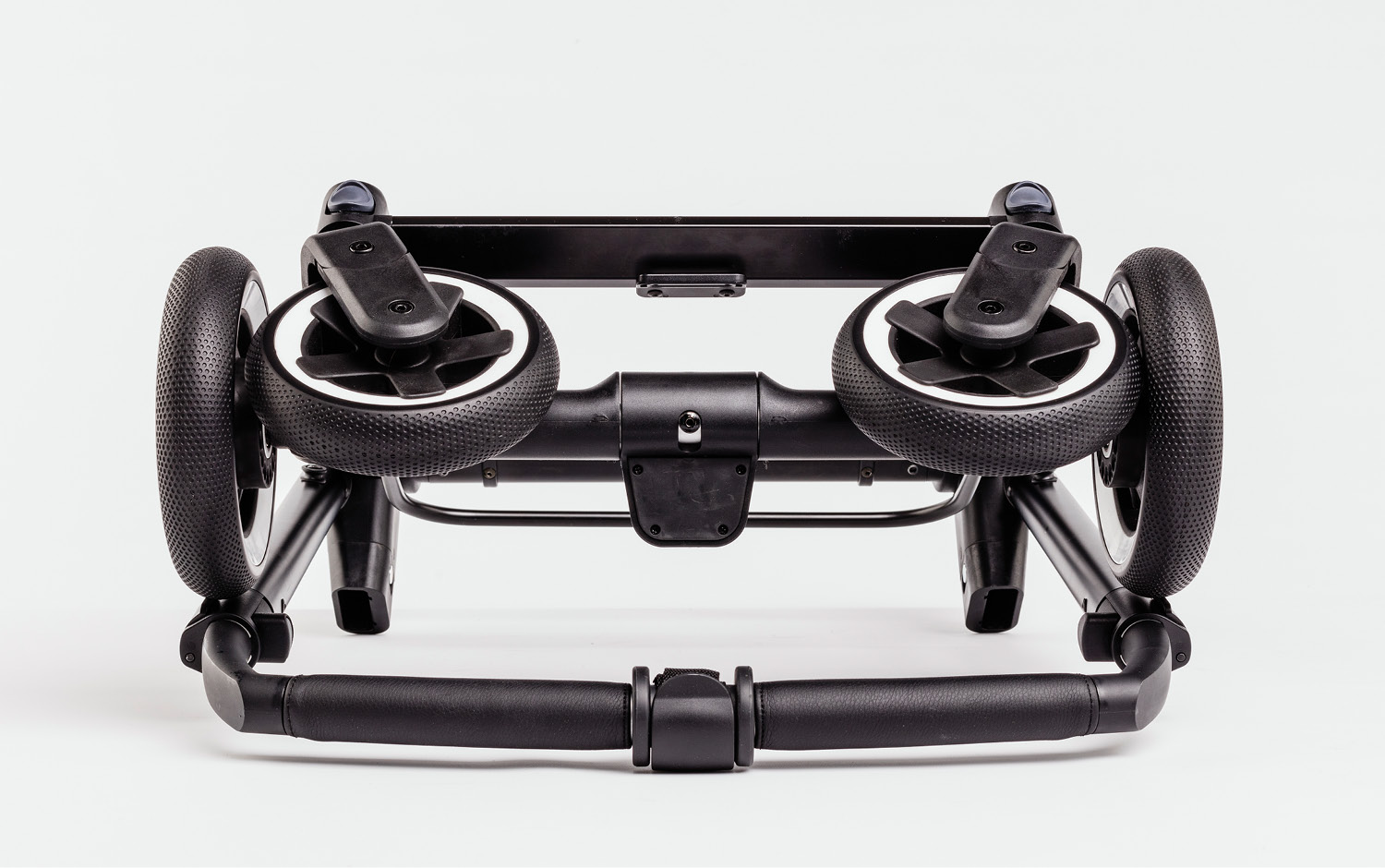 NEWEL – BUGGY
Children's equipment
Modern, light and practical – without any loss of comfort or equipment. The brand-new urban NEWEL buggy from the Spanish brand Jané is agile, light and ideal for all requirements of urban life. When folded, the buggy including its sport seat, is super-compact. The reversible seat with its multiple backrest adjustments can be easily operated with one hand. The PU tyres are lightweight, hard-wearing and individually sprung – ideal for the variable ground conditions in towns. Space-saving and super-easy to use, very versatile, comfortable and with its clean design and lovingly created high-quality details, it is an indispensable companion when walking around town.
TECHNICAL FACTS
Carriage weight: 6.1 kg
Sport seat weight: 4 kg
Dimensions (unfolded): 83/101 x 50 x 84/99 cm
Dimensions (folded): 65 x 50 x 31 cm
SERVICE
Design
MATERIAL
PP, PA, EVA, PU, Aluminium
CLIENT & YEAR
Jané, 2021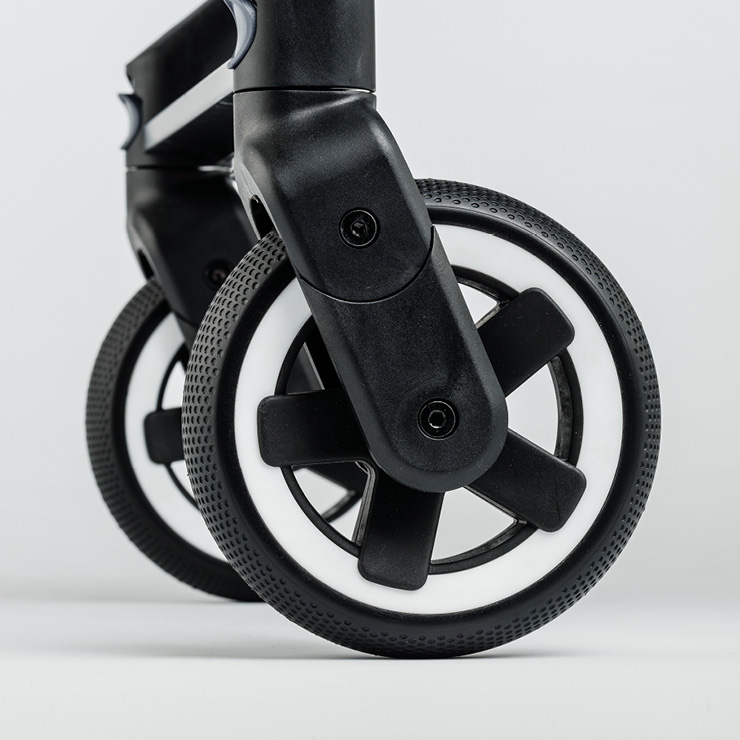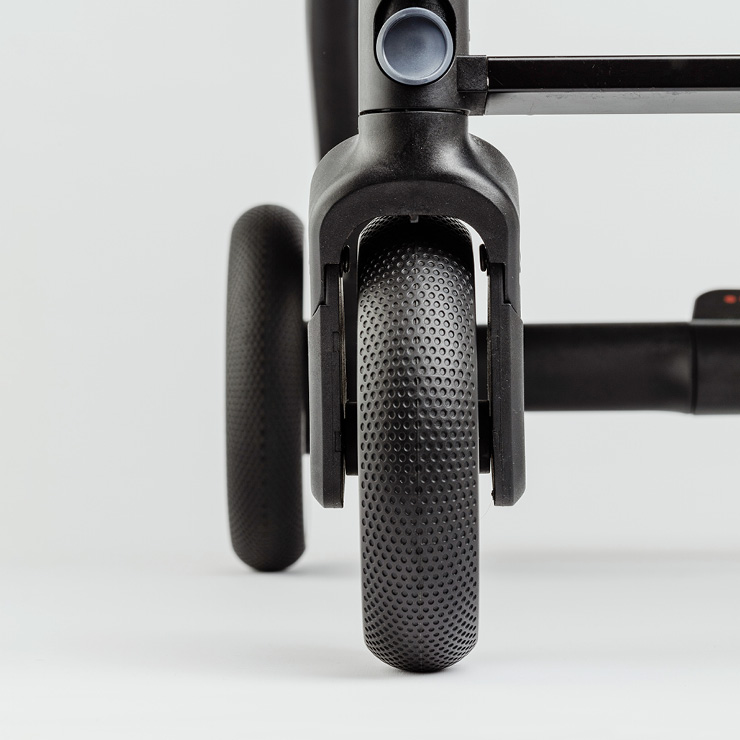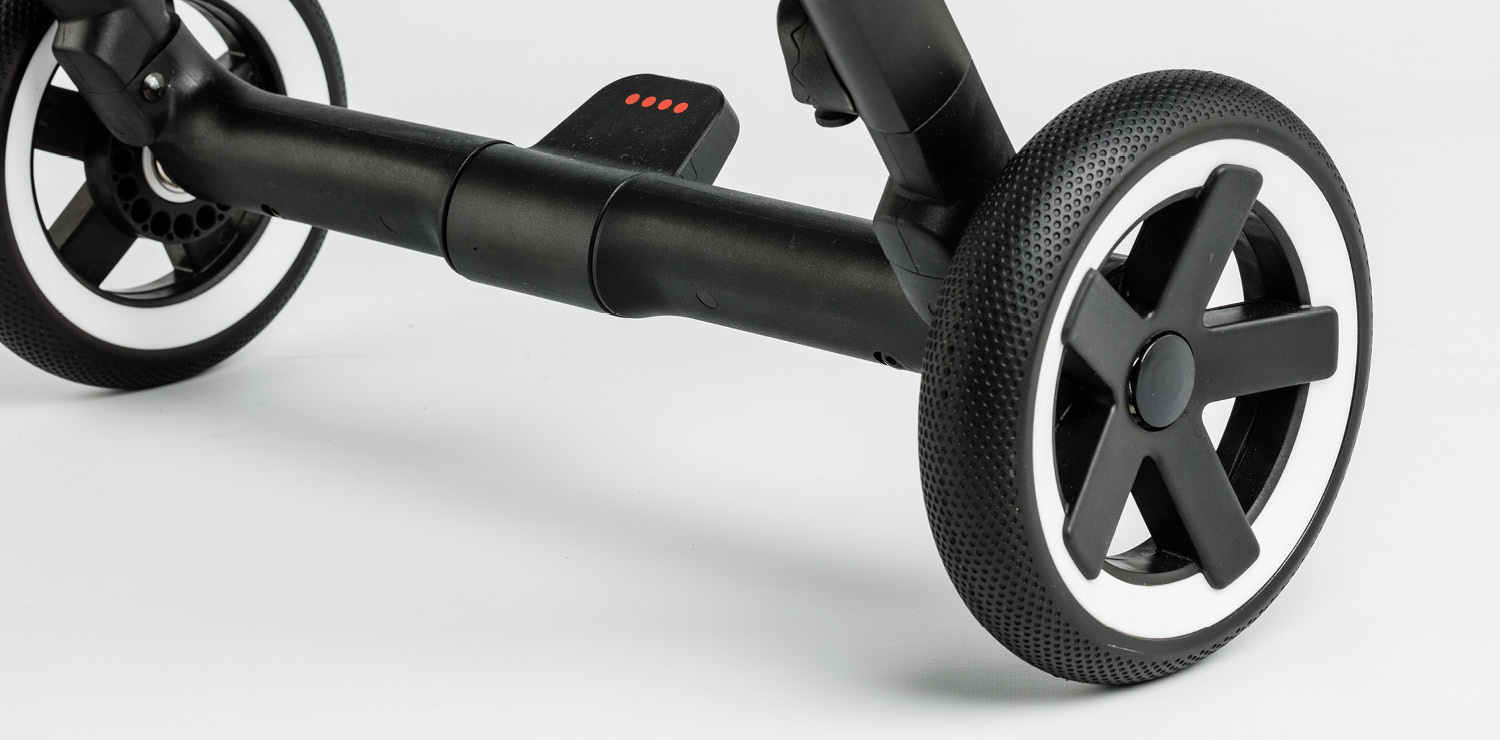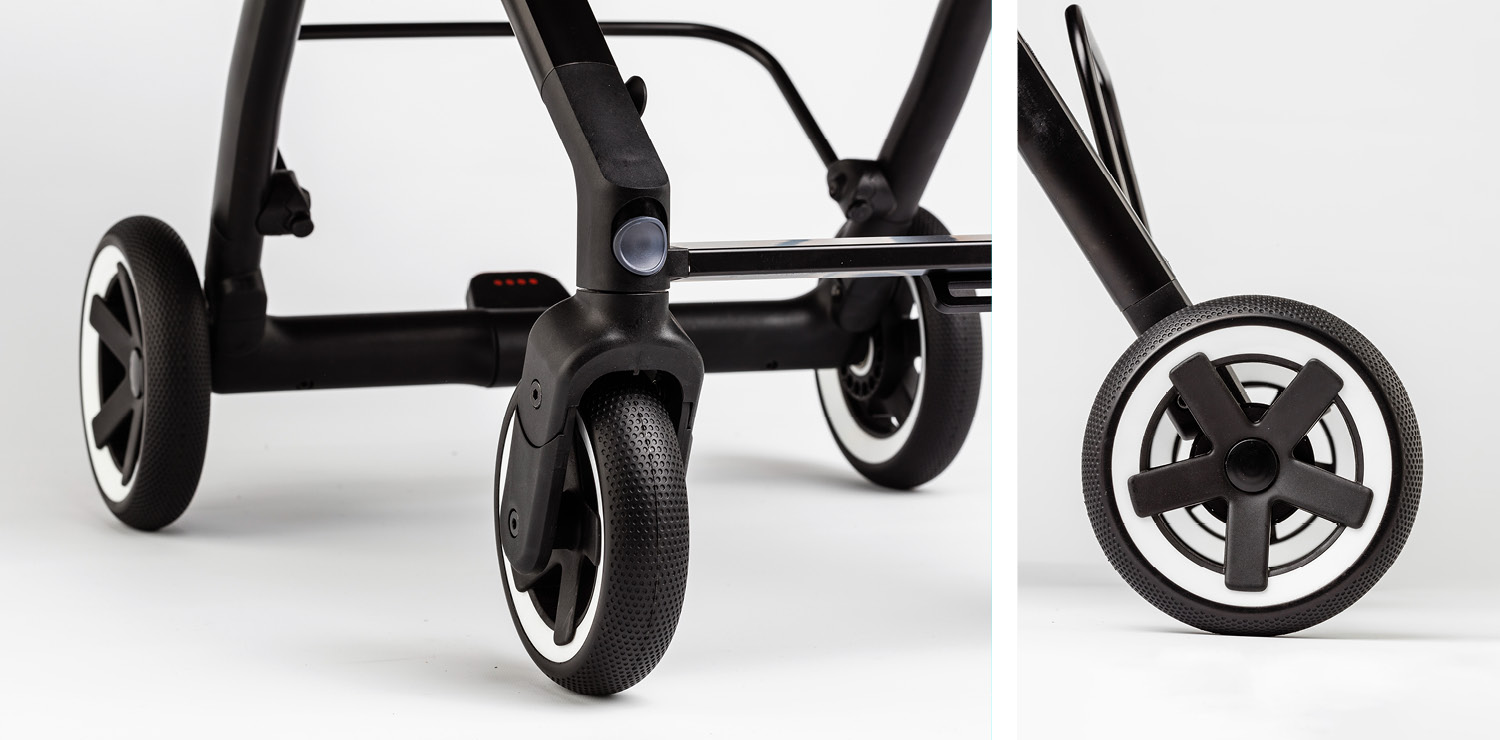 High-quality design and attention to detail! The individually sprung tires are ideal for a trip in the urban jungle and look stunning.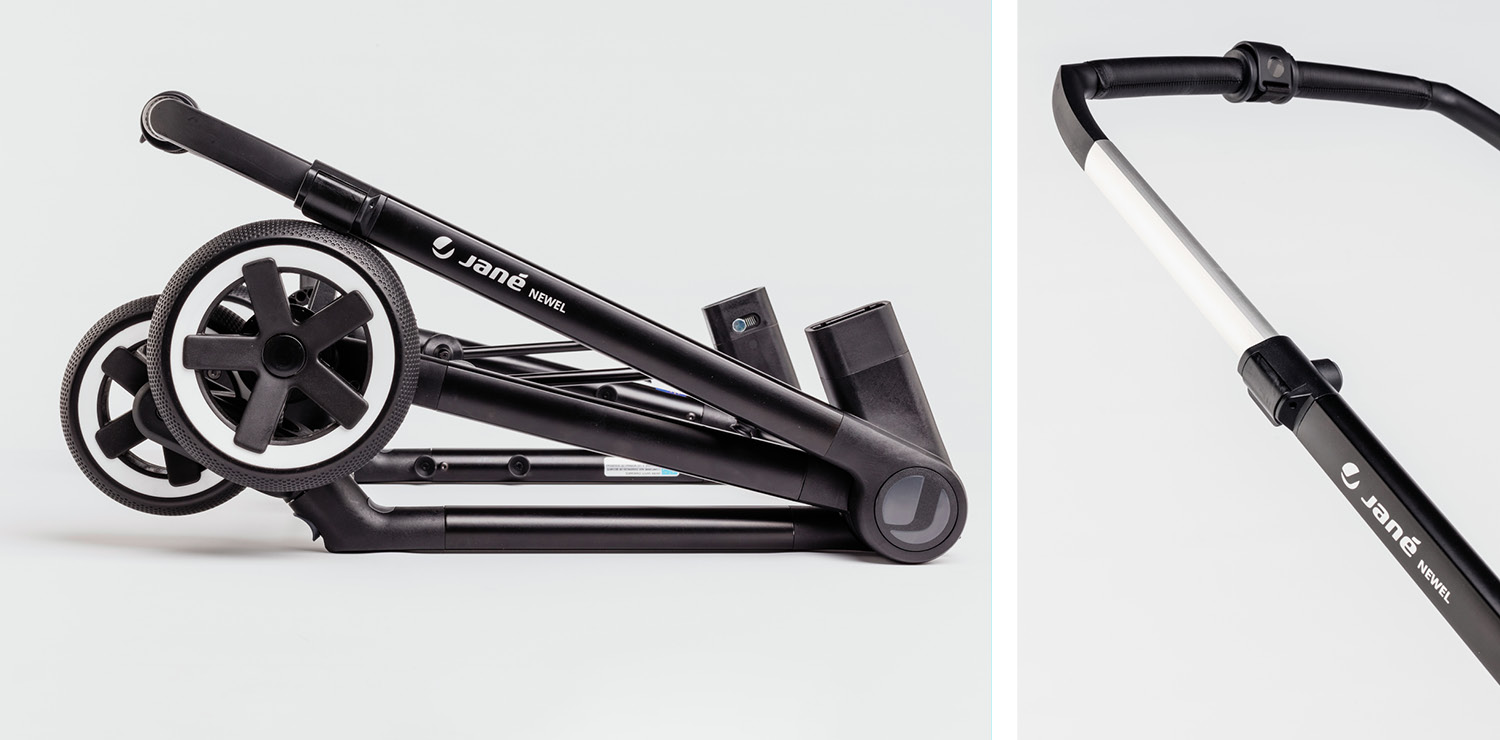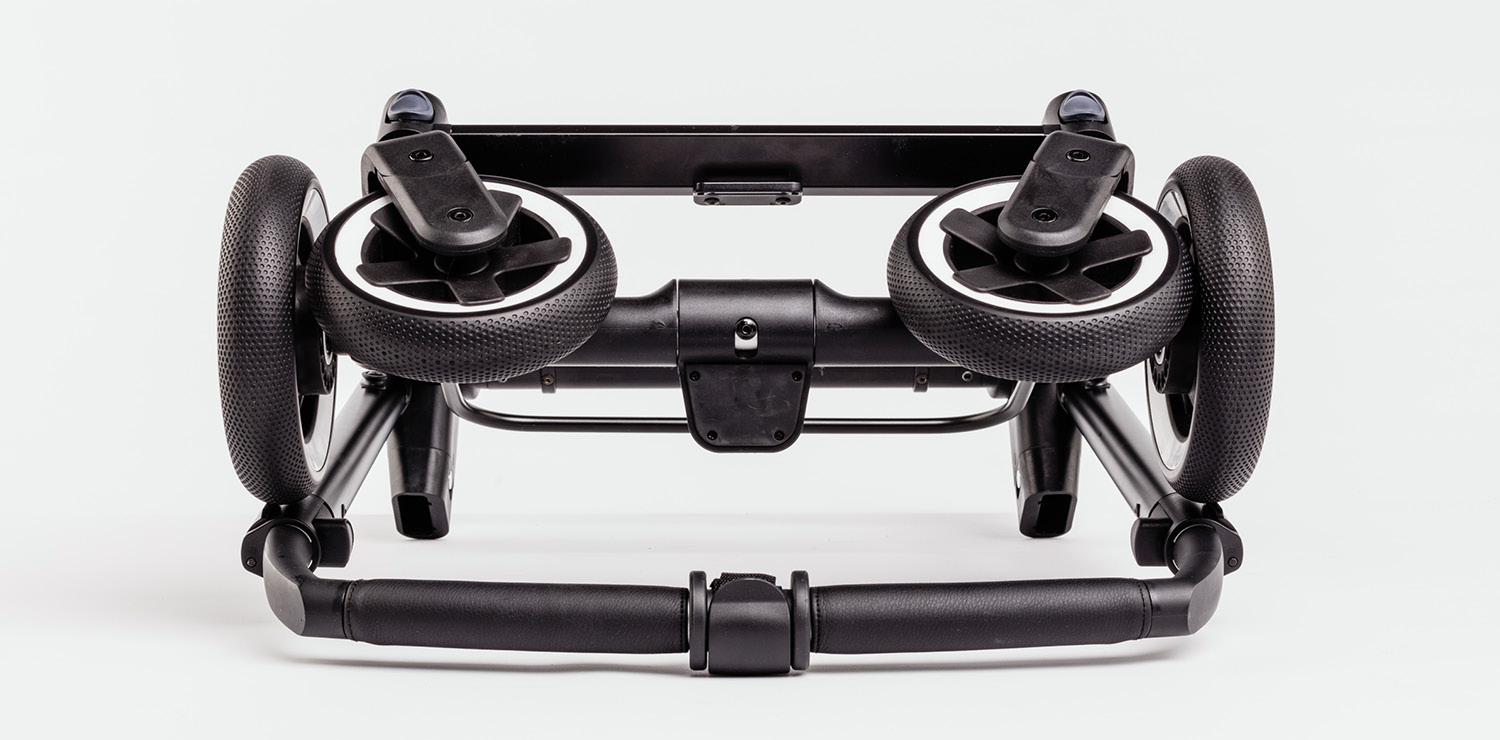 Easy and innovative handling, the clear and ergonomic design along with the many practical functions and details make NEWEL a lovable and helpful companion for young families.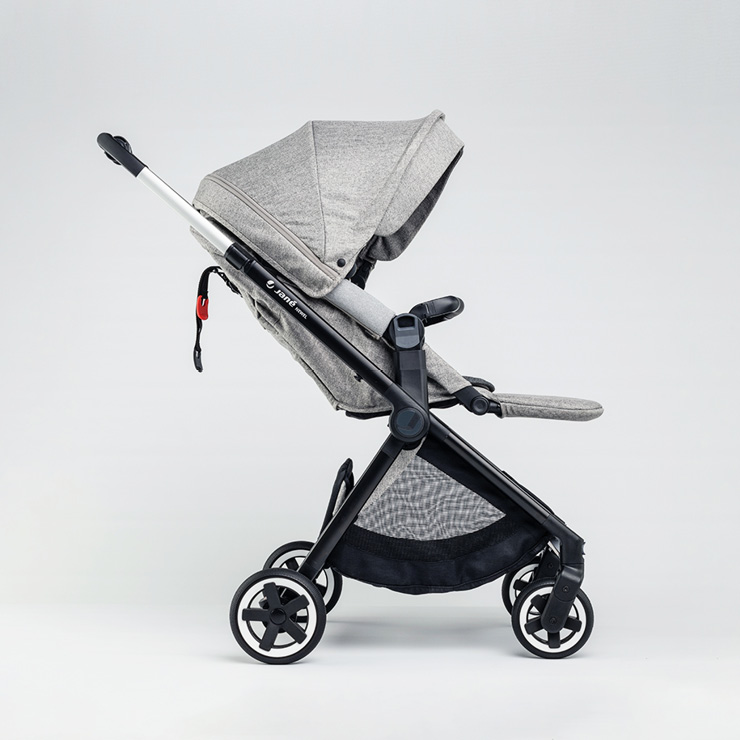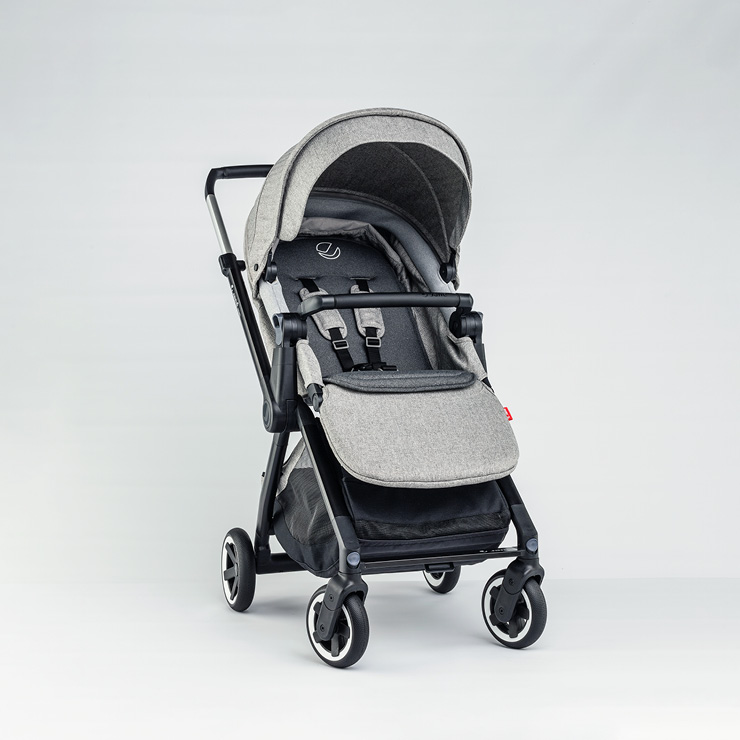 Stylish and modern, full of high-quality details! Design and innovation go hand in hand at NEWEL and make this buggy unique.